Bucking Bar inventory list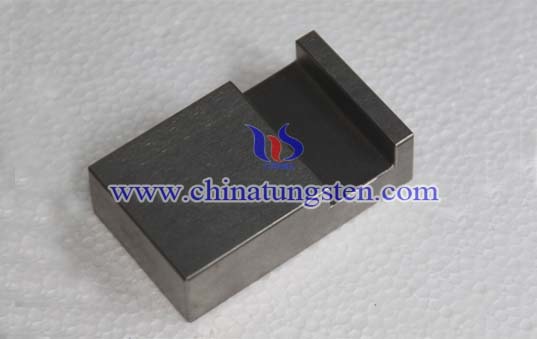 The below are the tungsten bucking bars available from Chinatungsten Online with the most detailed sizes and weights. They were resulted from some formal orders from other clients. If you are interested in our stock, please contact us directly via sales@chinatungsten.com sales@xiamentungsten.com for the best offer.
For the bucking bars with slight nick, a bit discount can be considered.
DWG.NO.
Dimensions (inch)
Q'ty (pcs)
Notes
061304
4×1×0.63
20
Good
071431
2.5×1.5×0.75
20
Good
071432
2.5×1.5×0.75
20
Good
071433
2×1.5×0.5
20
Good
071440
3×1.6×0.5
20
Good
071472
2×1×1
20
Good
071479
4×2×1
20
Good
081480
3.5×1.5×1
20
Good
081481
3.5×1.5×0.4
20
Good
081503
2×1.5×0.5
20
Good
091665
3.8×1.2×0.6
20
Good
091664
3.3×1.2×0.5
20
Good
061304
4×1×0.63
7
With slight nick, but available for any riveting applications.
061304
4×1×0.63
4
071431
2.5×1.5×0.75
2
071432
2.5×1.5×0.75
2
071469b
4×1.8×0.9
1
081503
2×1.5×0.5
7
Small sizes deviation